American Sign Language (ASL) interpreting is known as the "visual language" and requires its own grammar and arrangement of words. This grammar is not related to English and unlike other languages, is understood all around the world. However, just like spoken languages, ASL contains regional variations and special nuances.
Lazar offers comprehensive interpreting services in American Sign Language (ASL) for your medical appointment, conference, meeting, exposition, performance, and more. Guaranteeing effective communication with the deaf and hard of hearing while sharing a commitment to professionalism and accuracy. Lazar's highly trained ASL interpreters are certified by the Registry of Interpreters for the Deaf (RID) and other qualifying agencies.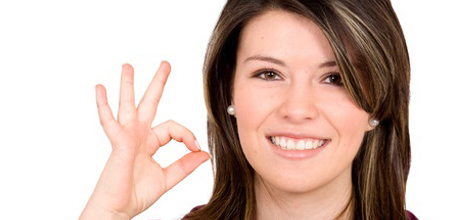 Braille
Need assistance creating and distributing reading materials to the legally blind or visually impaired? Lazar can provide Braille versions of your documents with our traditional emphasis on quality and accuracy. We offer formatted electronic versions, and hard copies embossed on specialized paper. 
Our team primarily works with transcribers certified by the Library of Congress, National Library Service for the Blind and Physically Disabled (NLS). Our transcribers receive specialized training in proper formatting and work closely with Braille embossers to produce documents of exceptional quality.  Contact us for more information on all Braille services and for a free price quote.